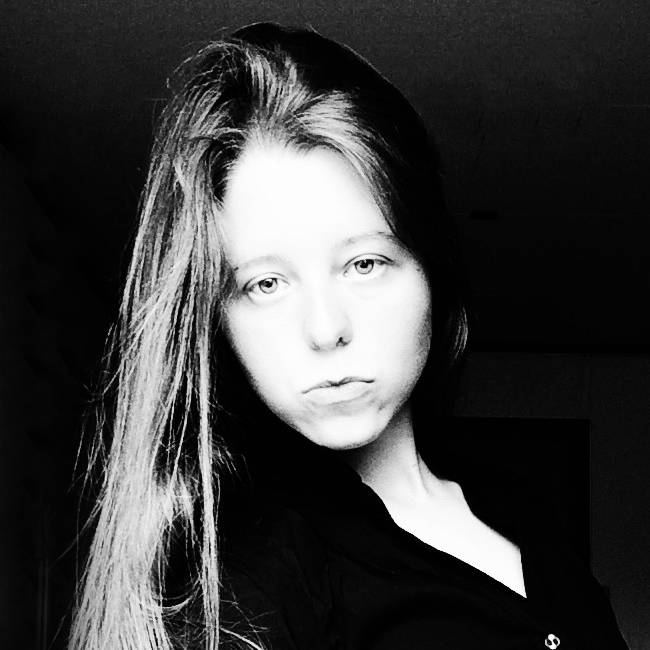 Hello,

My name is

Mary.

I'm an enthusiast of

Agile

approach and very passionate about this working style, new technologies and innovation. I am a

Scrum Master / Agile Coach

with growing experience, with enough empathy, an open mind and solid technical background over 10 years of experience in IT as a Front-End Developer working with and within cross-functional self-organizing teams. I feel great in teamwork - I can support others in spotting impediments and finding solutions, ask questions that lead to discovering the right answers, build an inspiring atmosphere and relationships in the team. Impact on the returning business, through open communication, and good relationship with customers.